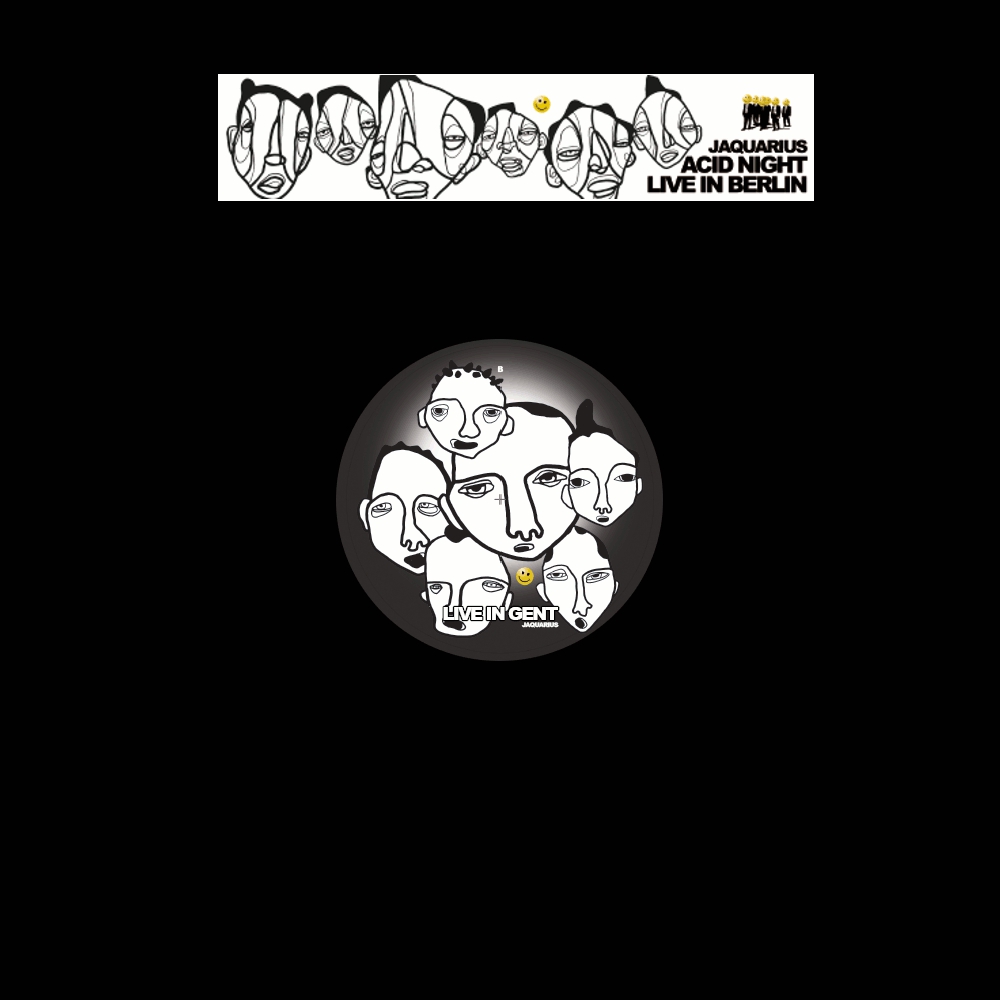 Acid Night Live – Jaquarius
2 live sets on 2 plates. Cut at max volume as possible by Shane the Cutter.
Spleandid realese expressing how Live sets are a way to enter some deadends and how crazy it is to escape them. Defenitly a Challenge, an Artistic way to make music rather than to mix tunes on a computer…
Enter the Jaquarius experience !
Buy it and listen sample on toolbox record : http://www.toolboxrecords.com/fr/product/33949/techno-hardtechno/acid-night-live-10