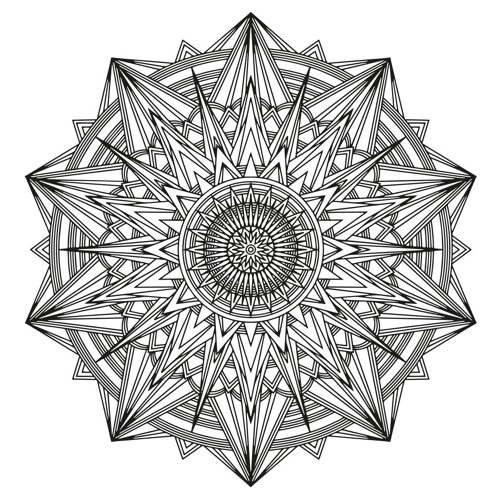 Jack Wax – Mindcore (Flatlife Records 016)
This is a preview for Flatlife Records 016. This one is created for the new compilation at Flatlife Records: « That's What I Call Flatcore ». Episode 1 has one track of Jack Wax on the other side an excellent track of Pzylo (in 2 parts).
Flatcore = Hardcore Acid Oldschool 90's Feel Trance Core.